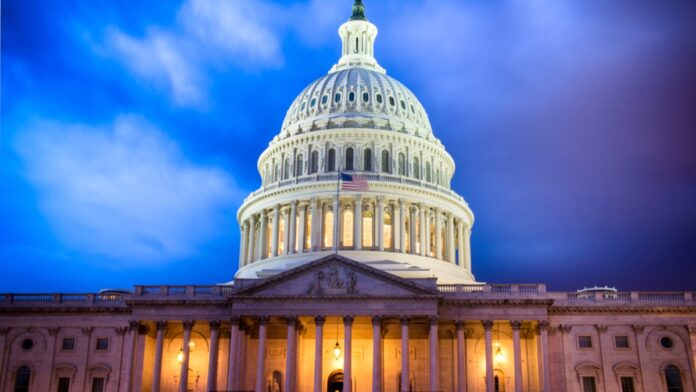 A Nigerian, Adeoye Owolewa has been elected a shadow U.S. Representative out of the District of Columbia. His focus in the US Congress is to fight for the District of Columbia's statehood.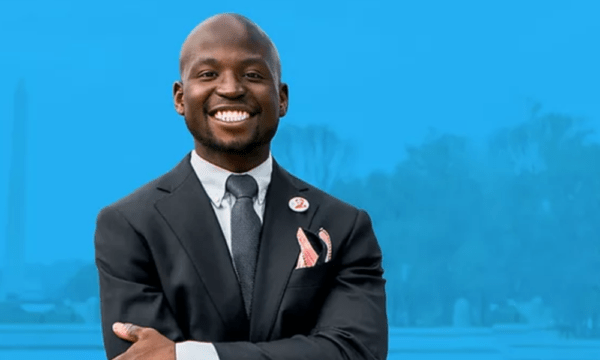 The 31-year-old Democrat has become the first Nigerian to achieve this feat. He hails from Omu-Aran Local Government Area of Kwara State.
Adeoye polled 135,234 votes, representing 82.65% of the total votes cast to emerge a winner. His closest rival, Joyce Robinson-Paul, polled 15,541 votes, and Sohaer Syed with 12,846 votes.
During elections, voters of the District of Columbia elect a shadow representative who is recognized as equivalent to US representatives by the District of Columbia, but the US government does not recognize the individual as an actual member of the house of representatives.
Owolewa is a Ph.D. holder from Northeastern University, Boston. He restated his commitment to fighting for statehood for the district on Instagram.
"In this role, I'm going to fight for DC statehood and bring our values to the lawmaking process," Owolewa wrote to his Instagram followers.
"While today is the day for some celebration, the hard work also follows. Again, thanks so much for everything. I wouldn't be here without you all," he wrote.
He said, "Good morning. Looks like WE DID IT!!! I want to thank everyone, from family and close friends to DC residents. Because of your contributions and sacrifices, I stand before you as America's first Nigerian American congressman."
According to WUSA9, voters in D.C. have always elected one shadow representative and two shadow senators to represent them in congress since 1990.
Just like actual U.S. representatives and senators, D.C.representatives and senators serve two and six-year terms, respectively.
The shadow delegation, however, is uniquely different from their counterparts from the 50 states. Their offices aren't in the office buildings that house the rest of Congress but are located in the John A. Wilson Building in D.C. They're also not allowed to vote in full floor votes or in committees.
Instead, they spend their role pushing for D.C. to become the 51st state and for them to become fully-fledged members of Congress.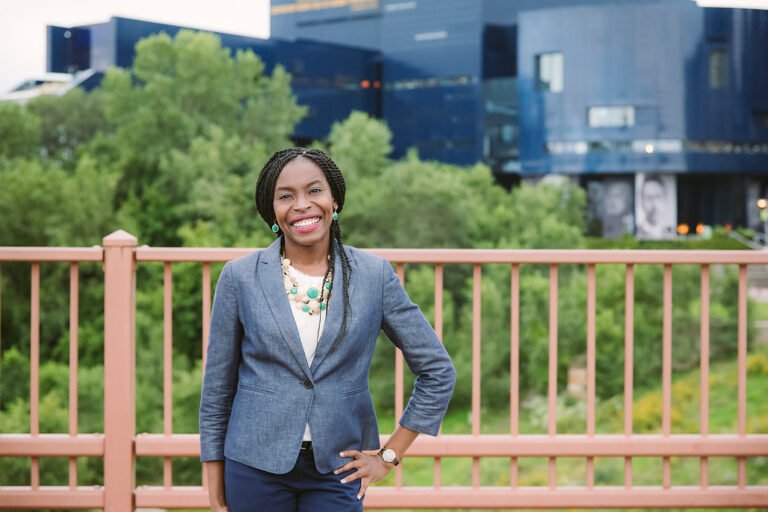 In a similar development, another Nigerian, Esther Agbaje has been elected into the Minnesota House of Representatives. She polled a total of 17,396 votes, which represents 74.7% of the total ballots cast. Thus, she defeated her closest opponent, Alan Shilepsky who polled 4,126 votes, representing 17.7% of the total votes cast.
However, Agbaje will represent District 59B in the 134-member House on the platform of the Democratic-Farmer-Labour Party, an affiliate of the Democratic Party