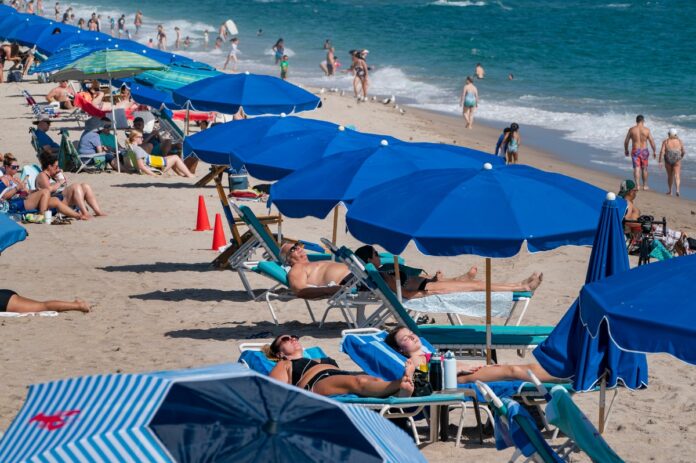 A case study of California and Florida suggests that the lockdowns and masks mandate almost had no impact in curtailing the virus spread in the United States.
California, a Democrats controlled state imposed tough lockdowns, strict mask mandates and social distancing to try to control the spread of COVID-19.
But Florida, controlled by Republicans did not impose strict restrictions. The state protected the vulnerable population and trusted the larger population to make wise personal decisions to protect themselves without government mandates.
While California struggled with huge case numbers and hospitalizations, Florida did better.
In California, cases reached 3.56M as at Thursday and deaths reached 51,716.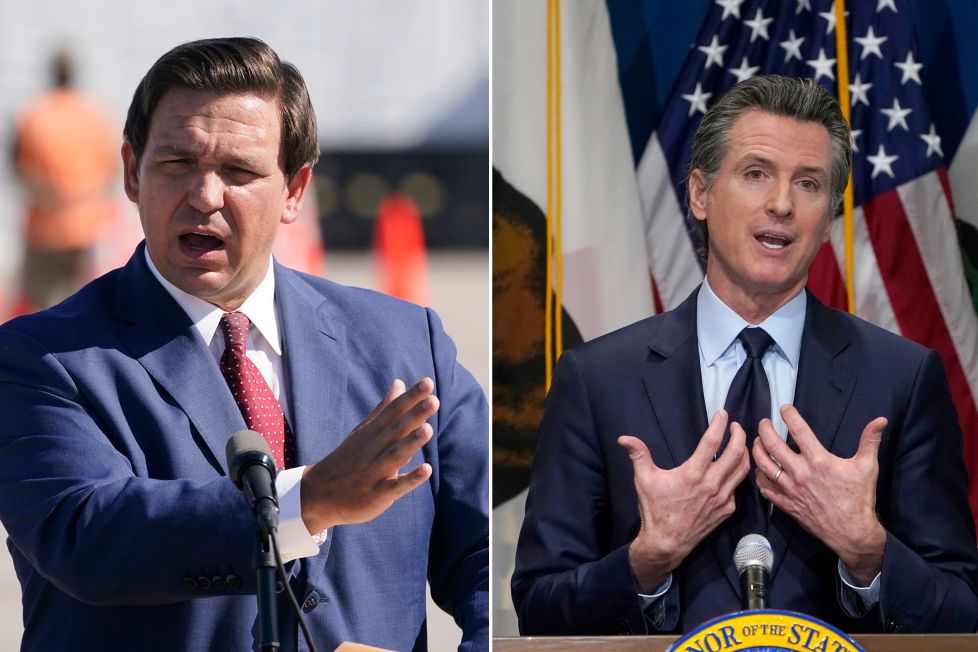 Meanwhile, Florida records 1.9M cases and
30,623 deaths.
However, Gov. Ron DeSantis of Florida his state an "oasis of freedom" from coronavirus restrictions Friday as he kicked off the 2021 Conservative Political Action Conference in Orlando
"We are in an oasis of freedom in a nation that's suffering from the yoke of oppressive lockdowns,'' the governor said.
"We look around in other parts of our country, and in far too many places, we see schools closed, businesses shuttered and lives destroyed. And while so many governors over the last year kept locking people down, Florida lifted people up."

Desantis
Interestingly, Dr. Anthony Fauci is promoting the use of multiple masks in a bid to control the coronavirus amid declining cases and increasing vaccinations.
He is also unsure if semblance of normalcy can be achieved before summer of 2022, and suggesting that masks and social distancing will continue indefinitely.
But scientists predicts America will reach herd immunity by early April, 2021 as it ramps up vaccinations.
The country's relentless break with basic science create uncertainties currently pervading the socio-political landscape.