Ever wondered why a country with the reputation of being the largest economy in Africa will have a significant number of its middle class and upwardly mobile youths are constantly emigrating to Canada and other countries for greener pastures?
A study conducted by Africa Polling Institute indicates that 64% of Nigerian immigrants in Canada do not have plans to return home any time soon.
But 34% say they would consider returning to Nigeria only if there are changes in the political leadership of the country and Nigeria starts heading to the right direction. Why is that?
Apart from being described as the giant of Africa, Nigeria is the highest oil producing nation in Africa and the 6th in the world. Each State in the country has at least five mineral resources in their lands.
Some are already being excavated for export, use and trade. There are some that are still untapped while we still believe that there are lots more that are yet to be discovered.
Examples of some mineral resources found in Nigeria are Gold, Rock Salt, Gypsum, Gemstones, Crude oil, Coal, Talc, Bitumen, Lead, Iron Ore. Obsessive corruption among political office holders steal most of the earnings the country makes from natural resources.
"Weak economy and insecurity are main factor that motivate Nigerians to immigrate to Canada," said Bell Ihua, Executive director, Africa Polling Institute.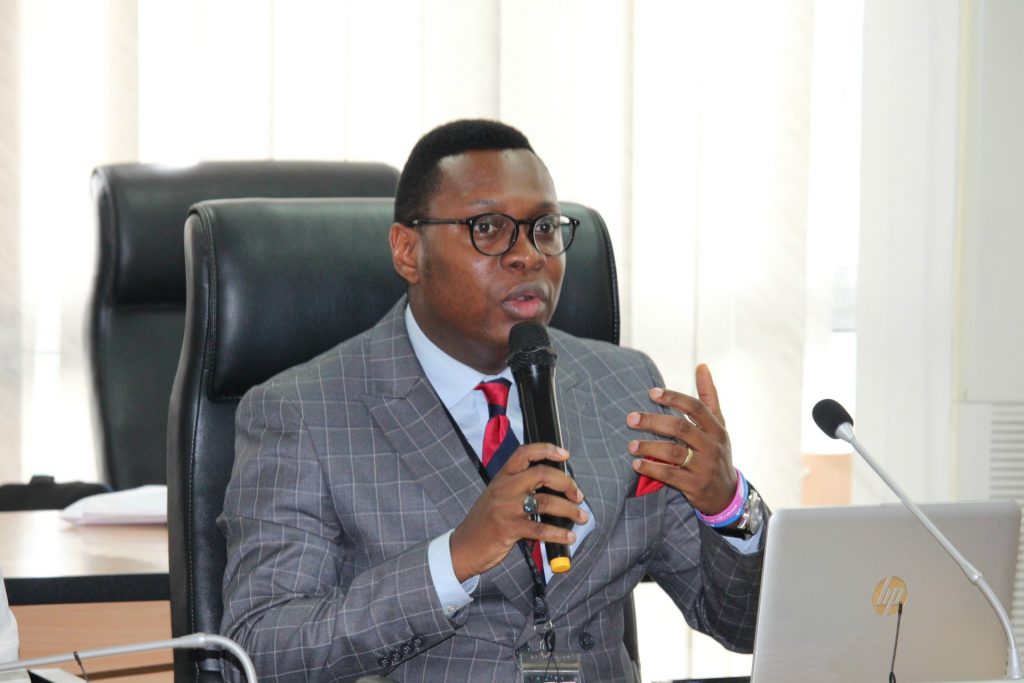 Nigerians are either processing one scheme or the other to immigrate to Canada or some have already emigrated.

Ihua said.
The troubling significance of this migration is that the people leaving Nigeria and not planning to return are not poor Nigerians. They are middle class, highly educated, highly skilled, upward mobile, in most cases, employed. They are leaving good paying jobs in Nigeria to immigrate to Canada.
Factors Pushing Nigerians Abroad
According to the Africa Polling Institute's study entitled: Deconstructing the Canada rush, two key factors are to blame for why educated and skilled Nigerians are immigrating.
Nigeria's economy is weak and struggling, which is causing a lot of uncertainties in the system and making people wonder about job security, is the first. The second factor is the heightened spate of insecurity in the country. These problems are fueled by failure of leadership and weak institutions.
Among those who have already left Nigeria, only one percent regrets immigration to Canada, according to the study, which apparently due to weather condition or inability to cope with change in lifestyle from what they are already used to in Nigeria.
About 98% of Nigerians in Canada say their decision to leave Nigeria have been very good one.
But Nigeria is still very much in economic disarray as politicians continue to steal public funds which they spend in buying real estates abroad, especially in United Arab Emirates, United States and United Kingdom. Many of the politicians hold birthday parties abroad.
This current situation may make it difficult for educated and skilled Nigerians to return home to join in rebuilding the country.