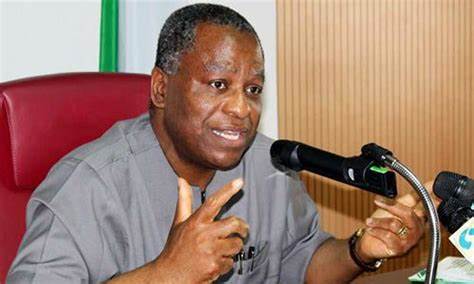 Will Nigerians in diaspora, living in a country without xenophobic attacks accept the Nigerian government's evacuation plan that is not free? Perhaps those on a short visit who became stranded due to circumstances surrounding Coronavirus induced restrictions.The federal government had last week announced plans to make evacuation provisions for those wishing to return home due to the increasing cases of Coronavirus infections in mostly Europe and Americas.
Conditions for Evacuation
There are some tough conditions put in place for evacuation applicants need to fulfil before they qualify to be evacuated.
They must test negative for COVID-19 in their country of residence and be issued an authorized health clearance certificate attesting that they are COVID-19 free. And the certificate must be presented and authenticated by officials at the airport in the country of departure before they are allowed to board the aircraft.
Upon arrival in Nigeria, they will also be on compulsory quarantine for 14 days at an NCDC approved location.
The evacuees will pay for the cost of the evacuation.
These conditions are contained in the application form prepared by Nigerians in Diaspora Commission, NIDCOM.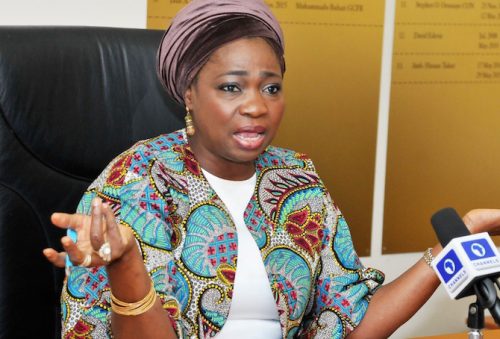 Geoffrey Onyeama, Nigeria's minister of foreign affairs, is not personally comfortable with the idea of evacuation over risk of healthy people getting infected on transit. He said it will be safer for people living abroad to remain where they are. He said only few Nigerians abroad had so far indicated interest to be evacuated.
Abike Dabiri-Erewa, NIDCOM chairman has been trumpeting calls to Nigerians living abroad to indicate their interest. According to NIDCOM, 2,000 people have applied to return to be evacuated. These include people in West Africa, North Africa, US, UK, China, India and Australia.
Conditions for Accepting Evacuation
Nigerians living abroad prefer their countries of residence despite having far higher rates of Covid-19 infections and deaths.
Germany, France, Israel and the United States of America have been evacuating their citizens from Nigeria even though very few cases have been recorded in the country. Curiously, Nigerians with required documentation also thronged the airport for evacuation from Nigeria.
Lack of power supply and basic infrastructure as well as poor political leadership are some reasons making many Nigerians feel uncomfortable returning home despite the high infection and mortality rate in their countries of residence.