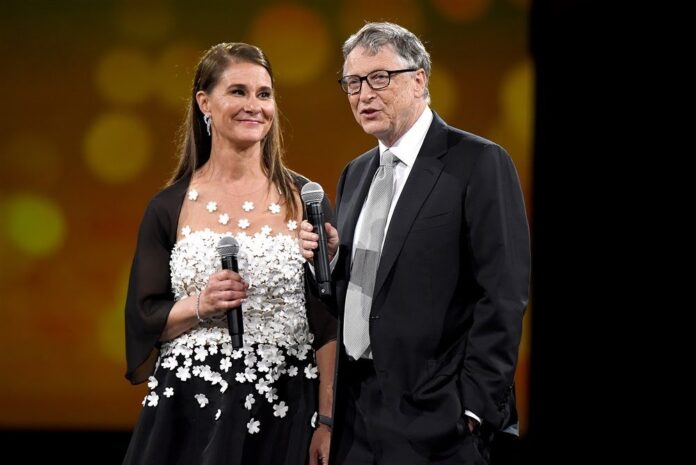 Bill and Melinda Gates announced on Monday, that they were divorcing. They have been married for 27 years and have three children, ages 18 to 25.
Mr. Gates, 65, who co-founded Microsoft, is one of the richest people in the world, worth an estimated $124 billion, according to Forbes.
The couple reshaped philanthropy and public health with their fortune.
With the Bill and Melinda Gates Foundation, they have made immense impact in fields like early childhood education and global health, including polio, malaria, and vaccines.
Their foundation spent more than $1 billion to fight against Covid-19 pandemic, according to New York Times.
But they now say "we no longer believe we can grow together as a couple in this next phase of our lives," they said in a statement.
"After a great deal of thought and a lot of work on our relationship, we have made the decision to end our marriage," Mr. and Ms. Gates said in a statement that was posted to Twitter.
Foundation Continues Despite Divorce
Meanwhile, the Gates plan to keep the foundation going.
In the statement, they noted they had "built a foundation that works all over the world to enable all people to lead healthy, productive lives." And that they "continue to share a belief in that mission."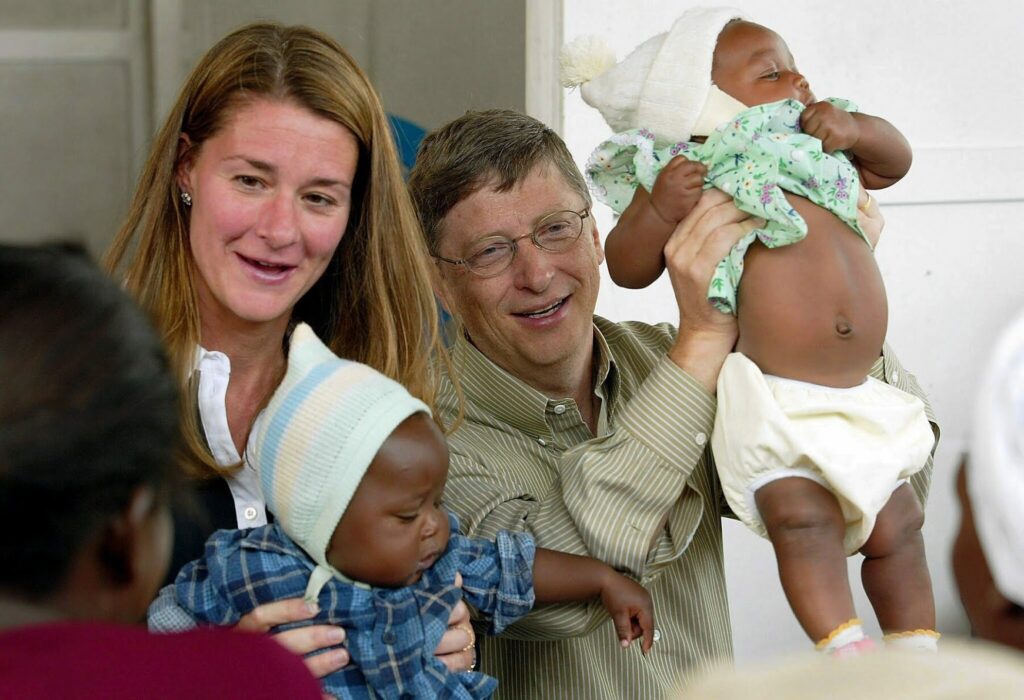 The foundation said in a statement that Mr. and Ms. Gates would remain co-chairs and trustees and that no changes were expected at the organization.
"They will continue to work together to shape and approve foundation strategies, advocate for the foundation's issues and set the organization's overall direction," the statement said.
Mr. Buffett has donated billions of dollars to the Gates Foundation over the years and has pledged to leave the majority of his fortune to the foundation when he dies.
In 2010, Mr. Buffett and the Gates created the Giving Pledge, an effort to get wealthy individuals to commit to donating a majority of their money to charitable causes.