Was the Black Lives Matter (BLM) movement used by a political party to influence the 2020 election in the United States?
For Russian President Vladimir Putin, "I think that this BLM movement was used by one of the political parties domestically in the course of (2020) election campaign."

BLM describes itself as a decentralized political and social movement protesting against incidents of police brutality and all racially motivated violence against black people. 
Major protests were sparked at the end of May 2020 following the death of George Floyd in the hands of a Minneapolis Police Officer, Derek Chauvin, now convicted of second-degree murder. The ensuing protests reportedly mobilized voters to the Democratic party.  
Putin spoke to NBC News in an exclusive interview ahead of his meeting with President Joe Biden coming up in Geneva, Switzerland. He reacted to accusations that Russia interfered in US elections and is also behind cyberattacks against the US, as the recent Colonial Pipeline hack.
"We have been accused of election interference, Cyber attacks, but not one time did they produce any kind of evidence or proof. Just baseless accusations.
"I'm surprised that we have not yet been accused of provoking the Black Lives Matter movement," he said.
Asked what he thought about the Black Lives Matter movement, Putin said, "There are some grounds for it."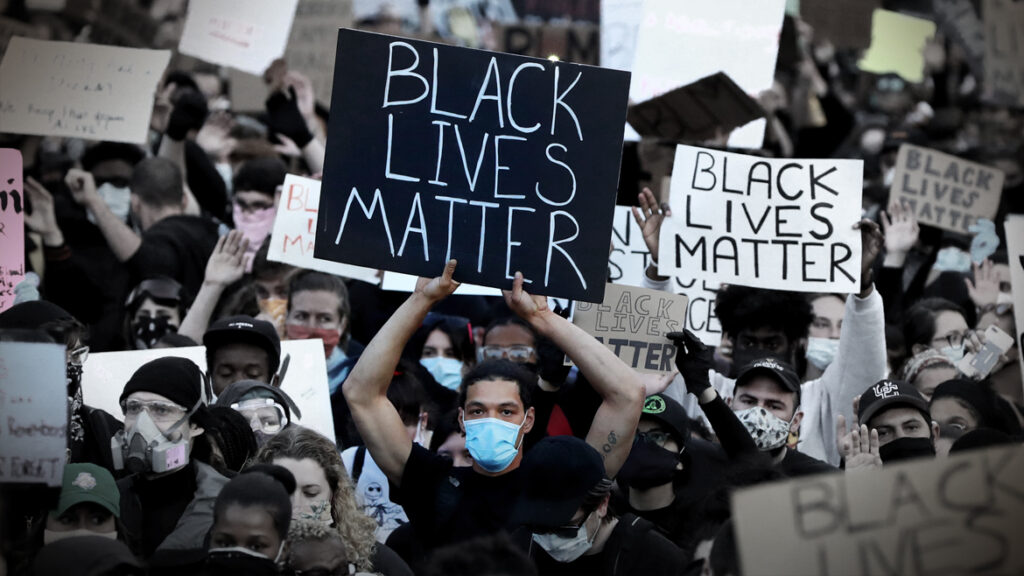 He noted that racial injustice still exists in the United States. He cited the instance of a book written by former secretary of State Colin Powell, who was also in charge of the Pentagon. Powell wrote that he faced some kinds of injustice in his life even as a high ranking official because of his dark complexion.
Putin said, "We have always treated with understanding the fight of African Americans for their rights," but will draw the line when the movement acquires elements of extremism.
"We do support African Americans for their rights. We are against any type of extremism, which is something regrettably, we are witnessing these days."