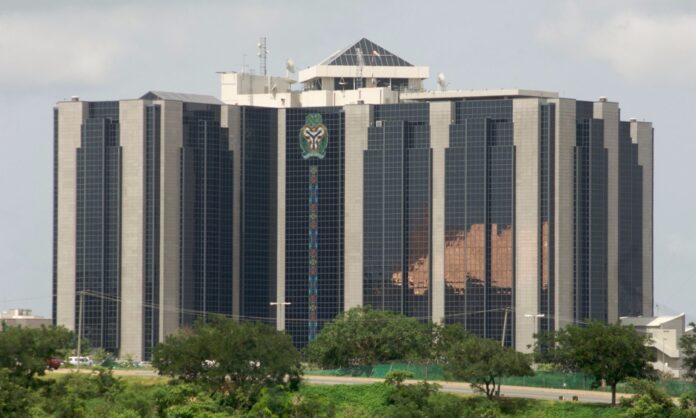 Nigeria's ban on the use of cryptocurrency is concerning, but not surprising. Both the timing and principle were wrong.
That was the reaction of Prof. Kingsley Moghalu, former deputy governor of the Central Bank of Nigeria (CBN). He is a political economist, lawyer, and a former presidential candidate in the 1999 general elections.
He said he was not surprised because of financial stability concerns and the question of whether or not it is a legal tender in Nigeria. But the Securities and Exchange Commission (SEC) recognizes cryptocurrency as a financial asset.
Having led the Financial System Stability of CBN, Moghalu is worried that the current leadership at the apex bank appears to be out of touch with reality.
He also slammed policy flip-flops, making investment policies unpredictable and without deep-thinking. He attributed the attraction for cryptocurrency to people's desire for protection from fluctuations in the value of the Naira.
The CBN had banned cryptocurrency-related transactions in the country claiming that digital currency is used for money laundering and terrorism.
Osita Nwanisobi, acting director, Corporate Communications of CBN said in a statement that while Central Banks can issue Digital Currencies, "cryptocurrencies are issued by unknown and unregulated entities."
But Moghalu told Channels TV on Monday, that "if I was CBN governor today…I will balance my concerns about cryptocurrency with the reality of how pervasive it has become as part of economic transactions and see how best we can manage the risks without depriving people of their livelihoods."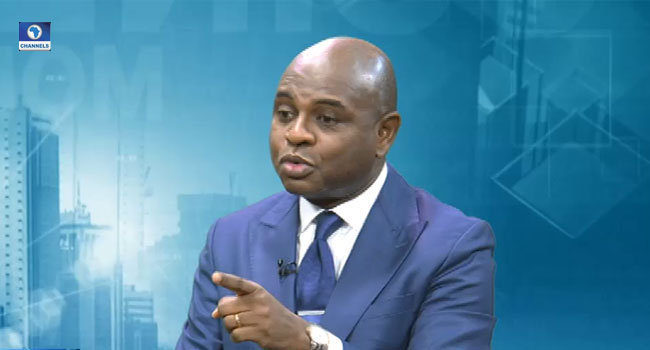 Cryptocurrency is a virtual currency designed to work as a medium of exchange, using cryptographic functions to conduct financial transactions.
Bitcoin is the top cryptocurrency. According to data from Bitinfo and Glassnode, the number of people transacting Bitcoin per day rose from an average of 600,000 in January to around one million per day.
An estimated 11% of Americans own bitcoin according to Statista, meaning that about 30 million bitcoin owners are based in the United States.
Akatarian gathered that Nigeria has traded 60,215 bitcoins, valued at more than $566 million in the last five years.
Paxful, a leading peer-to-peer bitcoin marketplace placed Nigeria as the second-highest user of Bitcoin after the United States. Bitcoin trade in Nigeria has increased yearly at least 19% in volume since 2017, and the highest volume (20,504.50) was traded in 2020.
How CBN can address cryptocurrency
Moghalu noted that as an expert in risk management, he would not have recommended banning cryptocurrency.
"My attitude will be how we can best manage the risks of Cryptocurrency to ensure that they do not affect the stability of the financial system.

Moghalu
He said Nigeria should be ahead of the curve and managing whatever risks cryptocurrency throws up rather than being reactionary, especially when it has implications for the livelihoods of many Nigerians.
He said bitcoin can drop in value just as the stock market can also drop 20 % a day. "Any investment has risks, it can rise and fall, so long as those risks are hedged in such a manner that they do not affect the financial system and the stability.
He urged the government to make Nigeria's investment climate more friendly in order to attract more foreign investment.