Nigerian professional disc jockey, Cuppy released her new album titled Original copy in the month of July.
According to her, the album features 13 artists.
She made the announcement in a video she posted on her Twitter handle recently.
According to her, the album proves that she is a credible musician and not just a fun loving person.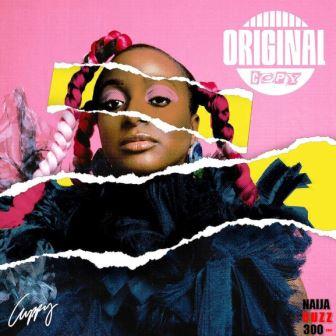 Florence Otedola known as DJ Cuppy is the daughter of second richest man in Africa, Femi Otedola. Cuppy is a philanthropist, musician and a producer.
Cuppy is among the Forbes 30 under 30 list. She has won a number of awards including Best Female DJ at the Beatz Awards in 2016, 2017, 2018, 2019.
Her first album titled Ghelatto, which featured Zlatan, remains one of Nigeria's top 10 party music.
Also in the month of July, Dj cuppy launched her new radio show, AfricaNow, aired on @AppleMusic.
Dj Cuppy no doubt, is a young, talented female Nigerian who is doing Africa and Nigeria in particular proud.
Akatarian wishes her well.