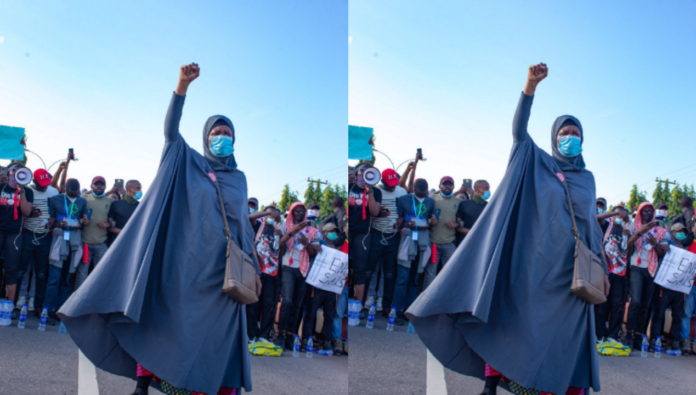 Nigeria's Inspector-General of Police, IGP, Mohammed Adamu on Tuesday, announced the creation of Special Weapons and Tactics (SWAT) Team.
This comes two days after it disbanded the infamous Special Anti-Robbery Squad, SARS after years of global protests by Nigerians. #EndSARS and #SARSMustEndNow hashtags have trended significantly on social media in the last few days, which put tremendous pressure on an obstinate Presidency.
The Police, consequently, ordered all personnel of defunct SARS to report at the Force Headquarters, Abuja, for debriefing. In addition, a psychological and medical examination will be performed. Force Public Relations Officer, DCP Frank Mba confirmed these on Tuesday in a statement.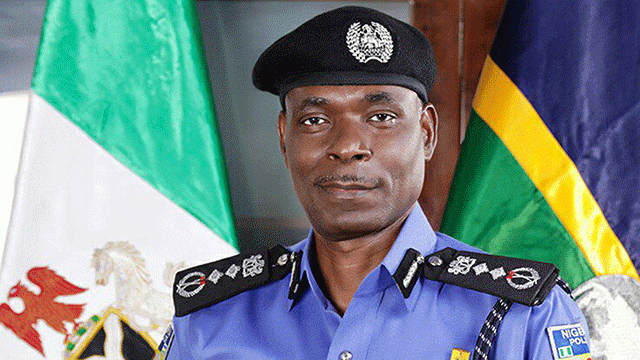 Henceforth, all officers and men of the Police deployed for tactical operations and other duties will undergo mandatory psychological management. In addition, personnel will undergo re-orientation and training at the newly created Police Counseling and Support Unit (PCSU).
Mba said debriefing and psyche examination as ordered, is in accordance with Section 18 (10) of the Police Act 2020. "The officers are expected to undergo this process as a prelude to further training and reorientation before being redeployed into mainstream policing duties".
Meanwhile, the Force Medical Officer will coordinate PCSU, a unit comprised of psychiatrists, psychologists, medics, pastors, and Imams. Public Relations practitioners, Civil Society, and other Human Rights groups with relevant qualifications and expertise will also be there.
However, prospective members of the new SWAT team will also undergo a psychological and medical examination. It will ascertain their fitness and eligibility for the new assignment, according to Mba.
Mba said their training will commence next week at the different Police tactical training institutions nationwide. Personnel from the South-East and the South-South commands will train at the Counter-Terrorism College, Nonwa-Tai, Rivers State.
While those from Commands in the North will train at the Police Mobile Force Training College, Ende, Nasarawa State; personnel in the South-West will train at the Police Mobile Force Training College, Ila-Orangun, Osun State.
IGP is committed to the successful and holistic implementation of Police reforms, Mba said. He, therefore, urged protesting Nigerians to exercise restraints so that the new measures will be successful.
SARS Origin
SARS was a branch under the Force Criminal Investigation and Intelligence Department (FCIID) of the Nigerian Police, according to Wikipedia. It came into being in 1992 and transformed from fighting robbery, internet fraud, and cultism to engaging in extortion, harassment, torture, and killing of innocent Nigerians.
Nigerian youths with dreadlocks, piercings, cars, expensive phones, laptops became their prime targets.
But many Nigerians are concerned that the SARS problem may have only changed the name if Police welfare is not addressed.