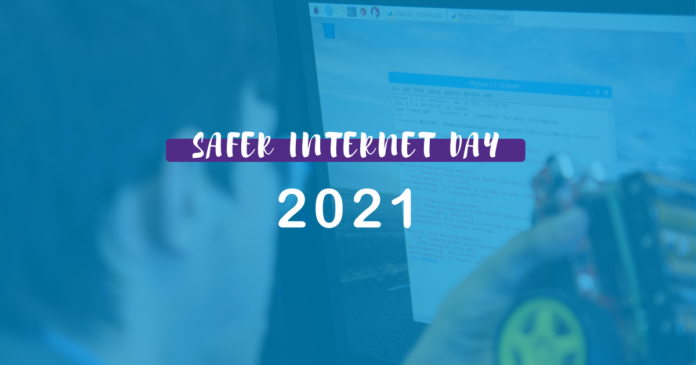 The focus was apt. The impact was amazing. The 2021 edition of International Internet Day held Tuesday, February 9. It focused on how to guide kids and teenagers in the proper use of the internet.
Safe Internet Day is a virtual event and it is celebrated around the globe every second day of the second week in the second month of every year. This year's edition is the 18th of the annual event and it was titled; "Together for a better internet".
But the event was first introduced in 2004, based on European Union's better internet for kids policy. This was aimed at protecting children and teenagers from abuse associated directly and indirectly with the use of the internet.
Nigeria is one of the countries that participated in this year's edition. Cyber Safe Foundation is one of the participating non-governmental organizations. It channels its energy towards sensitization of the negative aspects of the internet and how to protect users from falling victims.
Confidence Stavely, CEO of Cyber Safe Foundation spoke about the activities lined up for the celebration of the event on Monday. Activities ranging from discussions, games, storytelling, etc were lined up with lots of prizes to be won.
According to Stavely, this year's edition is very important especially because of the increased usage of the internet by kids and teenagers due to the Coronavirus pandemic.
Advising parents to equip themselves with various tools and policies available, she said these tools will help guide kids as well as teenagers on the proper use of the internet.
Meanwhile, a few tips on how to protect oneself from being a victim is listed below.
Use strong passwords. The stronger your password the less likelihood of being hacked.
Avoid the use of public Wi-Fi.
*Guard your personal information.
Use virtual private network (VPN).
For more tips, use the following hashtags on social media platforms. #SID2021 #SafeInternetDay